SmartFiber depending EPON been recommended application in Yi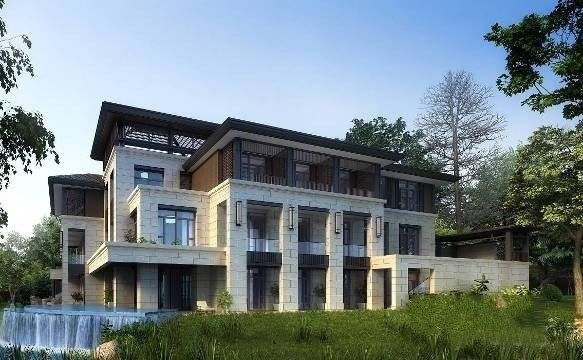 Yinchuan green haibolan Xuan Ningxia by the Green Group Ltd to develop high-end residential area, located in Jinfeng District of Yinchuan City hydrophilic Street.
The total area of ​​88513.7㎡ total construction area: 134011.57㎡, ground floor area: 106215.57㎡, underground construction area: 27796㎡.
The project planning and design have bungalows, multi, Deshang, Inns, clubs, garages, etc., the total number of 604 parking spaces 1051.
To ensure community safety and security, improve district management level, to be established in the area of ​​video security monitoring, building intercom, alarm residents, perimeter alarm, electronic inspection, card access control systems, vehicle management system.
From the practical requirements of intelligent engineering system construction project starting to build a series of technical standards related to the Ministry of residential building intelligent systems engineering as the basis, combined with the actual situation of the current level of technological development and existing product offerings at home and abroad, for high-end and
Ordinary building complex preparation of technical specifications, the area of ​​intelligent systems to adapt to different requirements.
The intelligent system product selection criteria: "function suitable, stable performance, cost-effective, convenient construction, nice" based.
The project
design and installation
of a
fiber optic
terminal
rack
OLT
interactive
devices within
the monitoring
center room
,
through
the
electrical or
optical port
linked
to
the central office
server for
data
transmission
for
each subsystem
Intelligent System
.
Splitter
unified
weak wells
placed at
the top
or outdoors
inside
information
, the use of
fiber-optic
approach
, citing
information
from the
control room
to
each
box
.
Fiber to the
floor
plan
every
four
or
eight
share
a
fiber optic cable,
user
ONU
device
placed in the
floor
weak
box.
Box placed
ONU,
output network
interface
unit
connected to
the outdoor
intercom
, video
surveillance,
access control,
information distribution
points
, and so on
.
上一篇:没有了
下一篇:没有了